Skip to main content
Skip to footer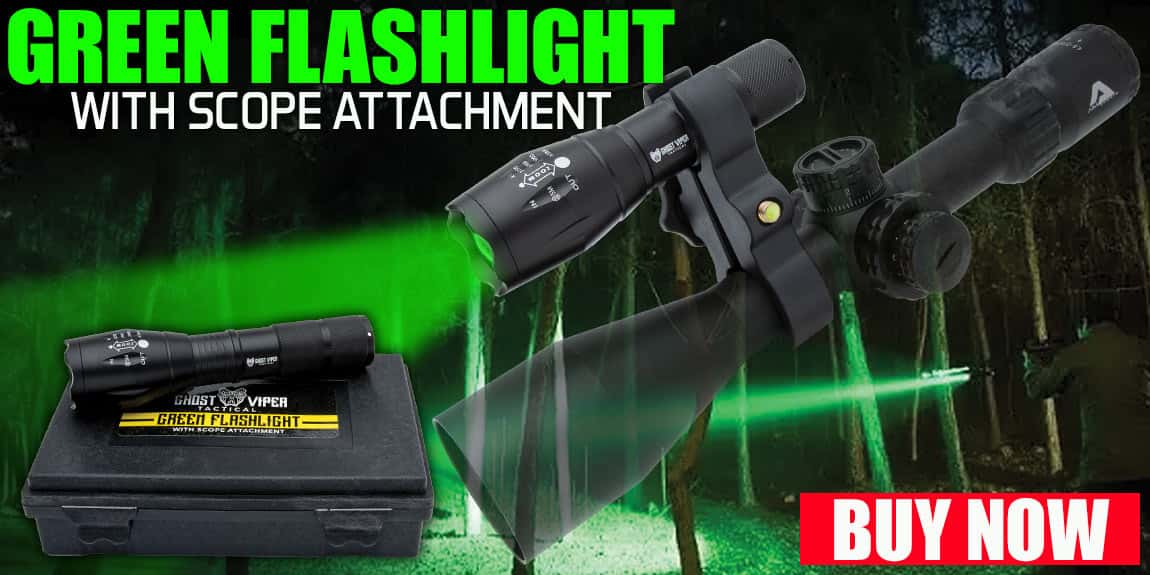 GUNS & RIFLES
Upgrade your firearm with the best in optics, triggers and replacement parts. We also have a large selection of airguns and black powder guns.
Whether you are looking for a kit to finish out your AR project or whether you are looking for an air rifle with real blowback action, BUDK.com has you covered. No FFL is required to purchase anything that we have in our stock! We have a large inventory of items in our Guns department ranging from airsoft and black powder guns to gun parts and optics. We sell products from Traditions Performance Firearms, Crosman, Umarex, Polymer80 and Micro Roni. BUDK.com knows just how important your firearm is to you, so we also offer gun tools and cleaning sets and cases and gun socks to store and protect your guns. We also carry a large selection of high-quality ammunition in a variety of calibers and BBs and pellets, too.
---
GUNS FAQS
What is the difference between an airsoft gun and an air gun?


Basically, an airsoft gun shoots non-metallic projectiles like plastic BBs and have a low-powered output. They can be identified by the orange plastic tip in the barrel, which is required. An air gun shoots metal BBs or pellets at a much higher power, usually propelled by compressed air.

Do you have cases to store my extra ammo?


We carry large and small ammunition storage pieces both for on the range and off the range. We have ammo crates, bandoliers, pouches and boxes.

I'm looking for gun accessories. What do you have?


We have a variety of gun cleaning tools, gun improvement parts, optics, magazines and bipods for you to choose from.

What brands of scopes and sights do you have?


We carry high-quality optics from Aim Sports, Ghost Viper Tactical, UTG and Firefield including mil-dot scopes, reflex sights, flip-up sights and lasers.
-->
Call Us: +1 (800) 630-2835
'; observer.unobserve(entry.target); } }); }); const content = document.getElementById("social-content"); observer.observe(content);